25 May

Purple heroin may be related to several Muskoka deaths
---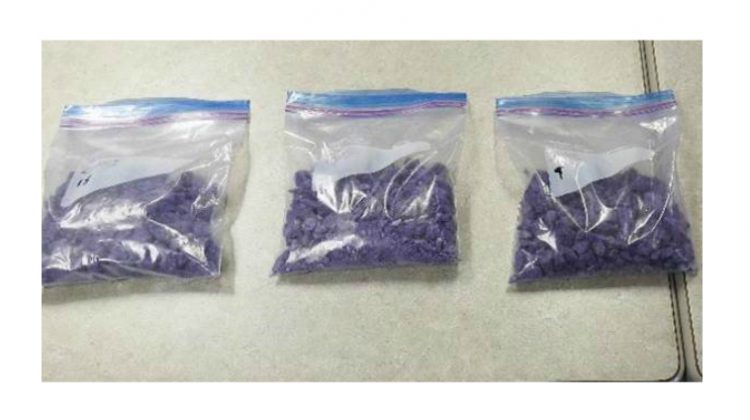 A deadly mixture of heroin and fentanyl may be responsible for recent deaths in Huntsville and Muskoka Lakes.
The Huntsville detachment of the OPP has been working with Office of the Chief Coroner investigating the deaths.
The hybrid drug is known as 'Purple' or 'Purp' and is an unusually potent strain of heroin and may be mixed with fentanyl or carfentanil.
The Simcoe Muskoka District health unit provides a description of both drugs. They are a powerful synthetic opioid with fentanyl proving to be 100 times stronger than morphine and 40 times strong than heroin.
Carfentanil is intended for veterinary use as a sedative for large animals. It is 100 times more potent than Fentanyl and 10,000 times more so than morphine.
The province has created a page that describes the signs of someone experiencing an overdose and what people can do to counter the effects. You can find that page by clicking here.
Police are asking anyone with information to contact the OPP at 1-888-310-1122 or Crime Stoppers at 1-800-222-8477 (TIPS).